Upcoming Events
September 15 - PA ACCA 48th Annual Golf Tournament
Penn Oaks Golf Club
150 Penn Oaks Drive
West Chester, PA
Shotgun Start · 1 pm
Click here to register

September 21 - Heat Exchanger Expert Workshops
They're baaack!

We are excited to have Ellis and Russell Prach for a day-long workshop with over 50 heat exchangers in tow!
Please click here for the registration form.

NATE Refresher and Testing Sessions
September 23, 2015 and October 10, 2015
Cooler temperatures are right around the corner so now is a perfect time to start thinking about the upcoming Fall NATE Refresher and Testing Session that PAACCA is hosting NATE certification is viewed by many as the "gold standard". Those who have achieved this credential demonstrate pride and excellence in their profession, and since NATE's formation in 1997, tens of thousands of technicians have earned the right to wear a NATE patch. We strive to continue our mission to improve the competence of technicians and together build a stronger HVACR industry.
Wednesday, September 23, 2015 - To Register, click here
Saturday, October 10, 2015 – To Register, click here
Get Involved with the Pennsylvania Air Conditioning Contractors Association
Volunteers are at the heart of PAACCA's work. As a member driven organization, all of our success and growth is a direct result of the time and knowledge volunteered by our members! Therefore, we are encouraging our members to participate in PAACCA by working on the Associations various committees.
The goals of PAACCA are:
to promote quality professionalism in our industry,
to help members become more successful through training and education,
to facilitate the sharing of information, and
to engage in legislative advocacy on behalf of our contractor members.
If you are a members who has already realized the value of volunteer experience in the chapter, we thank you for your passion, drive, and dedication to the current and future success of PAACCA.
Apprenticeship Program
Apprenticeship Program classes begin September 3. Contact Sue at sue@mmco1.com for more information.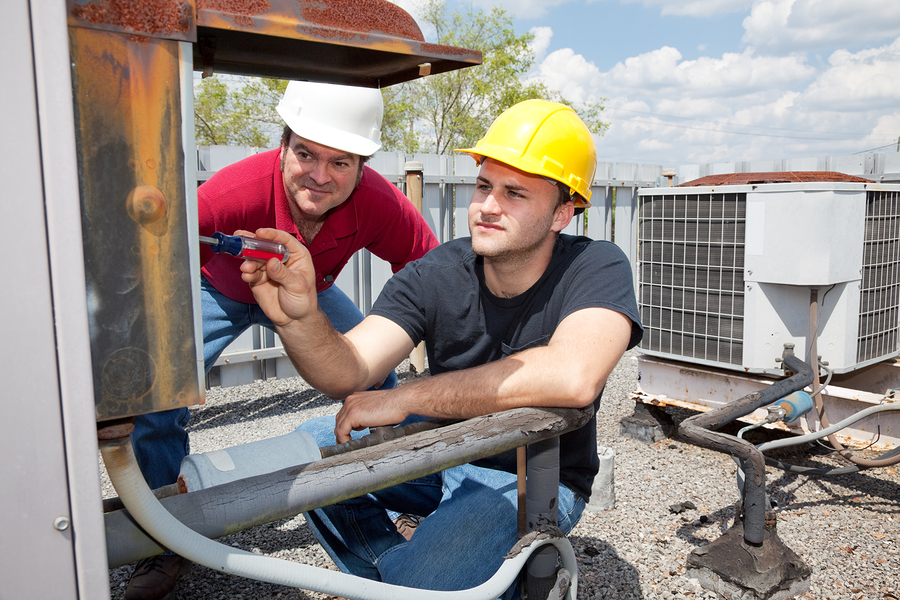 PAACCA Thanks Our Associate Members