Update on our Meeting in State College, PA
December 10, 2014 - State College, PA - The ACCA-PA Chapter hosted a training class with trainer, Denny Duchene,CEO of Inspired BD and a Training Partner of AFC First's Green Energy Training Academy. The class was a huge success and Denny has supplied us with his presentation slides. Click here to view.
Get Involved with the ACCA-Pennsylvania State Chapter
Volunteers are at the heart of ACCA's work. As a member driven organization, all of our success and growth is a direct result of the time and knowledge volunteered by our members! Therefore, we are encouraging our members to participate in the chapter by running for the 2015 Board of Directors.
The goals of ACCA-PA are:
to promote quality professionalism in our industry,
to help members become more successful through training and education,
to facilitate the sharing of information, and
to engage in legislative advocacy on behalf of our contractor members.
If you are one of our members who have already realized the value of volunteer experience in the chapter, we thank you for your passion, drive, and dedication to the current and future success of ACCA-PA.
ACCA is the industry's voice on Capitol Hill -- also with state legislators, utilities, code officials, media, manufacturers, and other industry sectors.
Apprenticeship Program
Apprenticeship Program classes begin September 3. Contact Sue at sue@mmco1.com for more information.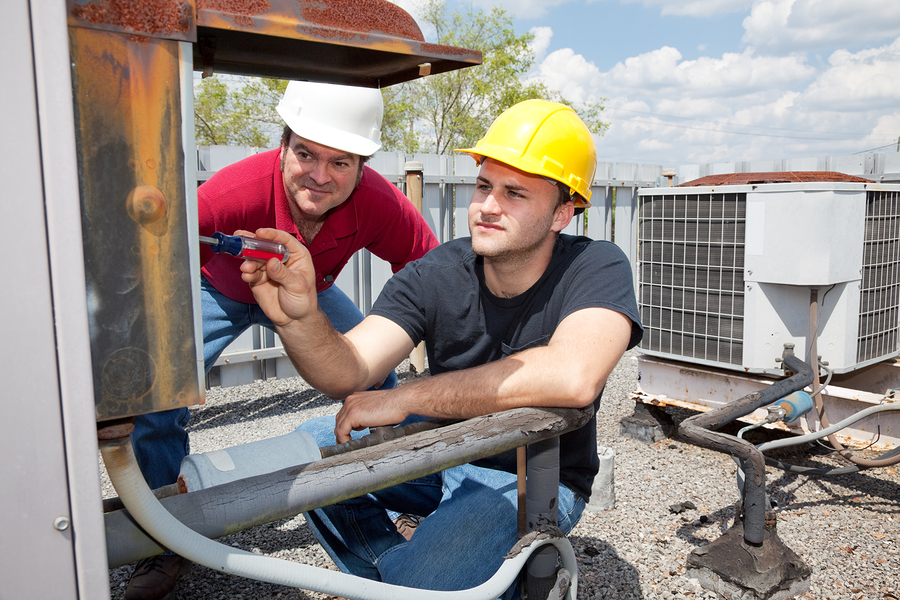 May 13 Training Recap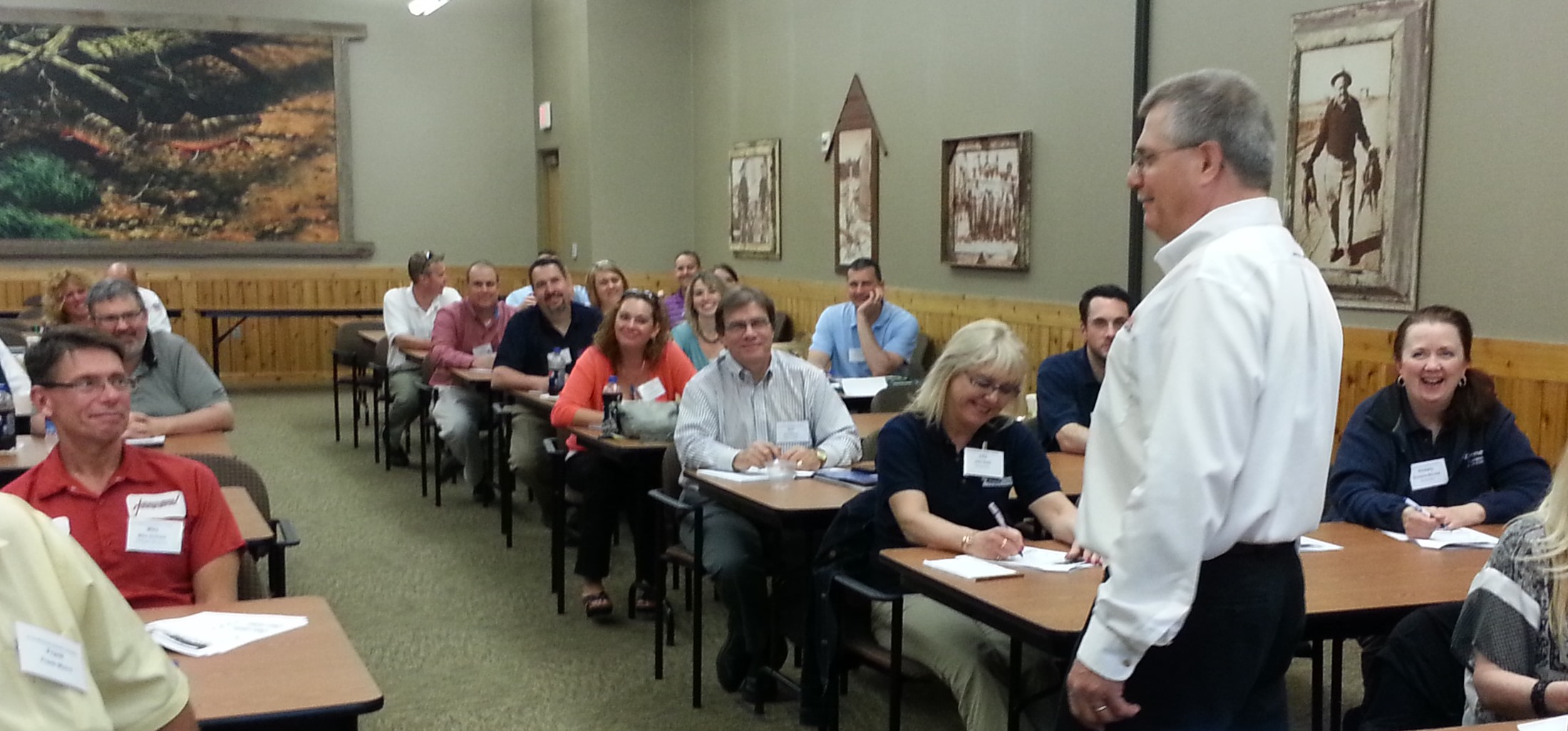 A full room during the Pennsylvania ACCA Chapter Customer Service Superiority seminar. Mike Schrank (left) from DiFillippo's Service Company engages with Steve Coscia regarding the power of the first impression.
ACCA-PA Thanks Our Associate Members